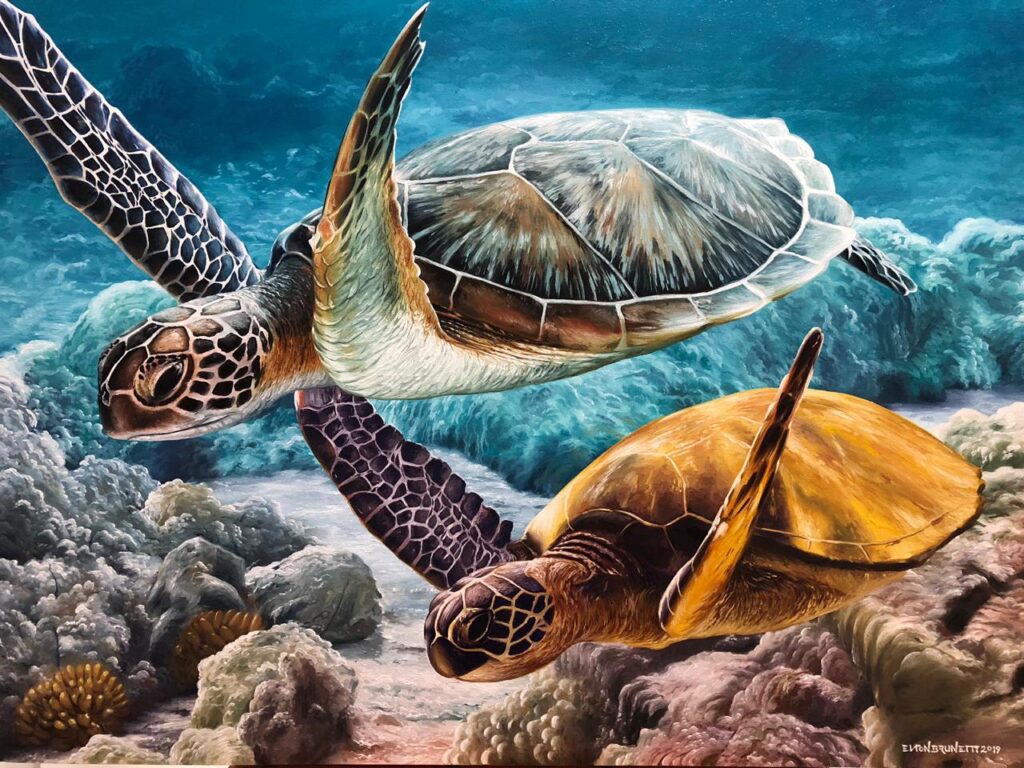 Canvas Painting Course for Beginners
Option for those who are starting in the world of painting on canvas or for those who have no experience.
---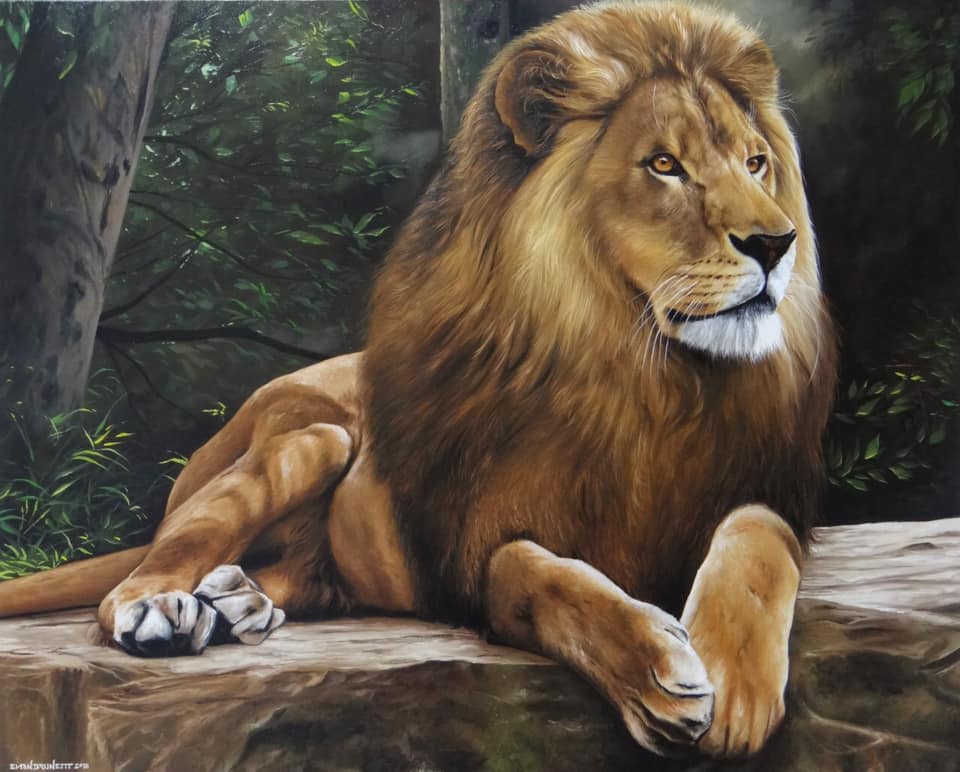 Canvas Painting Course for Initiates
Option for those who already have experience in oil painting on canvas and want to improve their knowledge.
---
Drawing Course for Canvas Painting
Coming soon
Learn how to develop scene composition and drawing for canvas painting.
---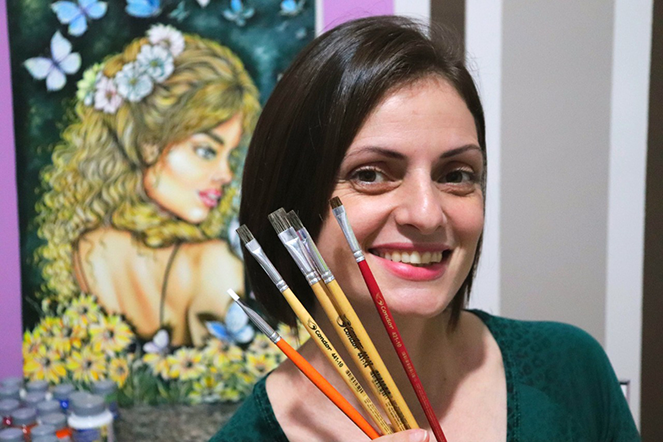 Fabric Painting Course
Not yet available in English language.
This course is for everyone who wants to learn or improve on fabric painting technique.
The course offers a breakthrough in fabric painting with a more realistic technique.